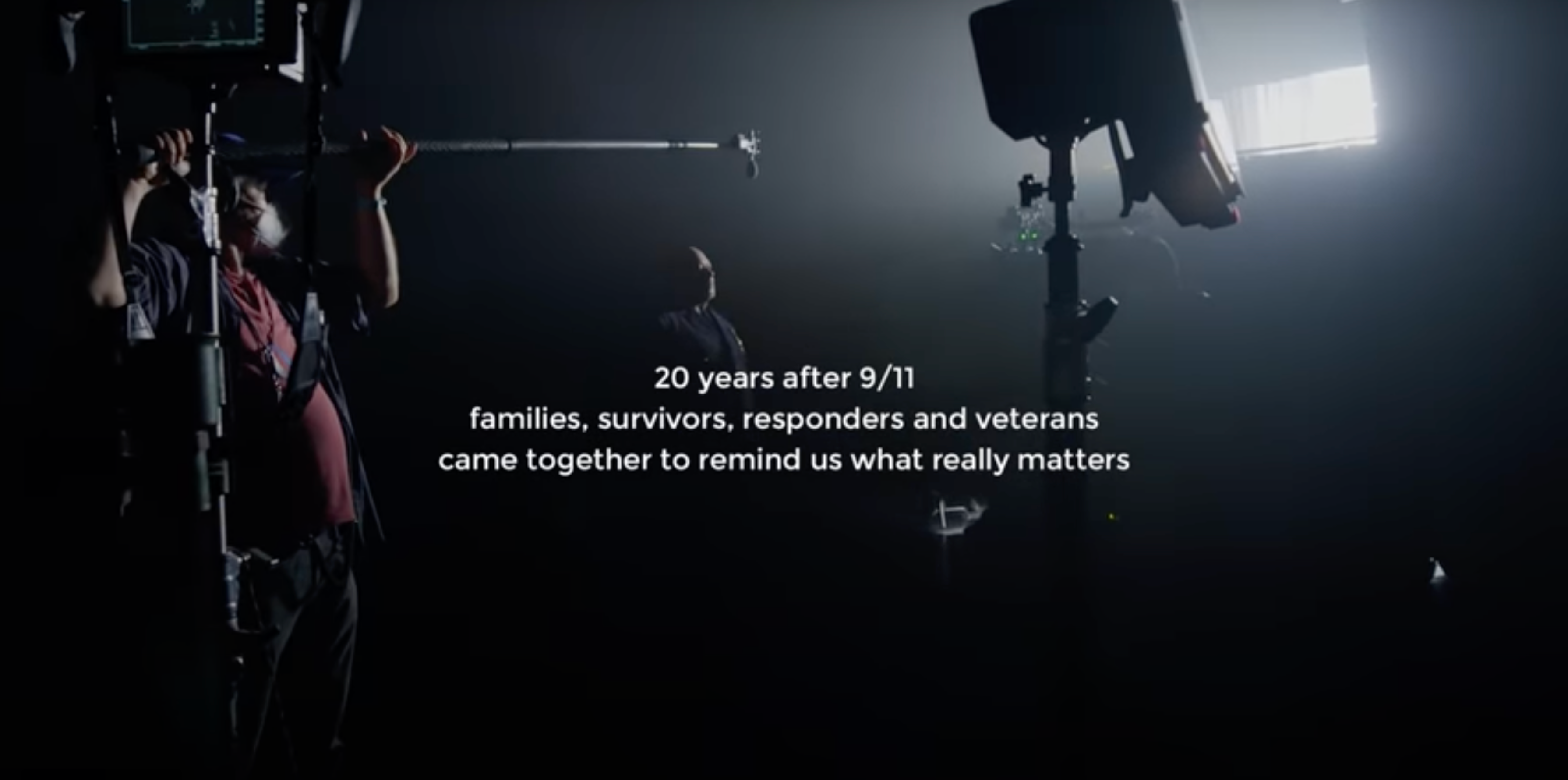 These last few weeks have been rough in our world. Deaths throughout the Gulf region and people dying in flooded basements in New York City, of all places, from the impact of Hurricane Ida, the assault on women's reproductive rights in Texas, the casualties and mass distress suffered from the US withdrawal from Aghanistan and the plight of those Americans and Afghans who are still there and want to get out, the uncertainty of the future of basic human rights for Afghanistan's women and girls. On Wednesday, I watched MSNBC reporter Geof Bennet break down on the air live, in real time, as he read the transcript of Elijah McClain narrating his own death. Another black man who's dying words were "I can't breathe" at the hands of white law enforcement officers. And of course we are still deep in the devastation and political turmoil of COVID-19 and the Delta variant. Rough.. .just draining and rough. It left me feeling pretty beat up, as I'm sure it did many of you. 
Somehow, this week felt like a different universe for me compared to just a couple of weeks ago. Last week I posted about a very special recording session that I was a part of. It aired yesterday and brought some hope and optimism to me in a week where I really needed it. On August 24th a group of us came together, singers, production team, engineer, arranger, and manager at Reservoir Studios in New York City and did our part in the making of a public service announcment remembering 9/11 and promoting the idea of American "unitedness", a return to the kind of support and care we gave each other in the aftermath of 9/11, an antidote to the extreme division we've sunken to as of late. I was in new Jersey and New York on 9/11. I remember the horror and I remember that powerful beautiful sense of "unitedness", that followed and lasted for a long time. 
The psa is below. It's beautiful and speaks for itself. As I watched it yesterday, it reminded me to look at these horrific events of late again in a different way. I focused on the bus driver in New York who drove her entire bus to safety through a New York City street that became a river so quickly that no one was prepared. I focused on all of the diplomatic, military, and private aid work that has been targeted at the rescue effort Afghanistan. I remembered that the ACLU and so many other organizations will fight for women, for the constitution, and against what is happening in Texas. I remembered, that the story being covered was that there were charges brought against the police officers and paramedics responsible for the death of Elijah McClain and that his death will not go uncharged and unchallenged as these types of kilings of black men have for most of my life. I focused on people united to do good in this world. I remembered that there is an international army of people fighting for the rights of women gloablly and in Afghanistan. I focused on "unitedness" in the service of each other. That's what this psa is about. 
For our part, Darryl Tookes, Vaneese Thomas, Dennis Collins, Sharon Jerry Collins, Neal Coomer and I, sang a choral arrangement of Bruce Springsteen's "The Rising", which serves as underscore for the piece. "The Rising" (2002) from the album of the same name, happens to be one of my favorite of Bruce's later tunes, as is 2012's "We Take Care of Our Own" from the album, Wrecking Ball. Their messages seem to be coming from the same place. The choral arrangement by Dan Zank for this was beautiful, and the sprit and sense of singing for a greater purpose permeated the session from start to finish. It was a good day, and by the way, you might recognize the first voice you hear at the top of the piece. Thank you to everyone for that day in the. studio. Thank you to our producer Paul Greco and to my manager of "umpteen" years, Andree Kaminsky for bringing us all together in the spirit of kindness, caring, and American "unitedness" in the service of each other.